The ADRA Thailand's Keep Girls Safe (KGS) project provides educational opportunities, a shelter for high-risk girls, plus youth clubs and community activities that provide awareness and knowledge raising of human trafficking issues. The project collaborates with government agencies, local non-government organizations and community groups to raise awareness and reduce the vulnerability of women and girls to sexual exploitation and human trafficking.
During a short window of opportunity when the Covid situation had become better in March, members of the AIU Marketing team visited ADRA Keep Girls Safe Project shelter and local Adventist churches in Chiang Rai. The shelter is a home for the girls until they complete their high school education. AIU has stepped in to provide a safe college education environment through donor support, and the University is providing tuition and fees discounts of 25%.
Two girls applied and arrived at the campus in June before the first semester of the new school year to work and earn for their living expenses. The University is grateful to the donors who have committed to supporting these two girls for four years. We thank God for the generosity of these donors.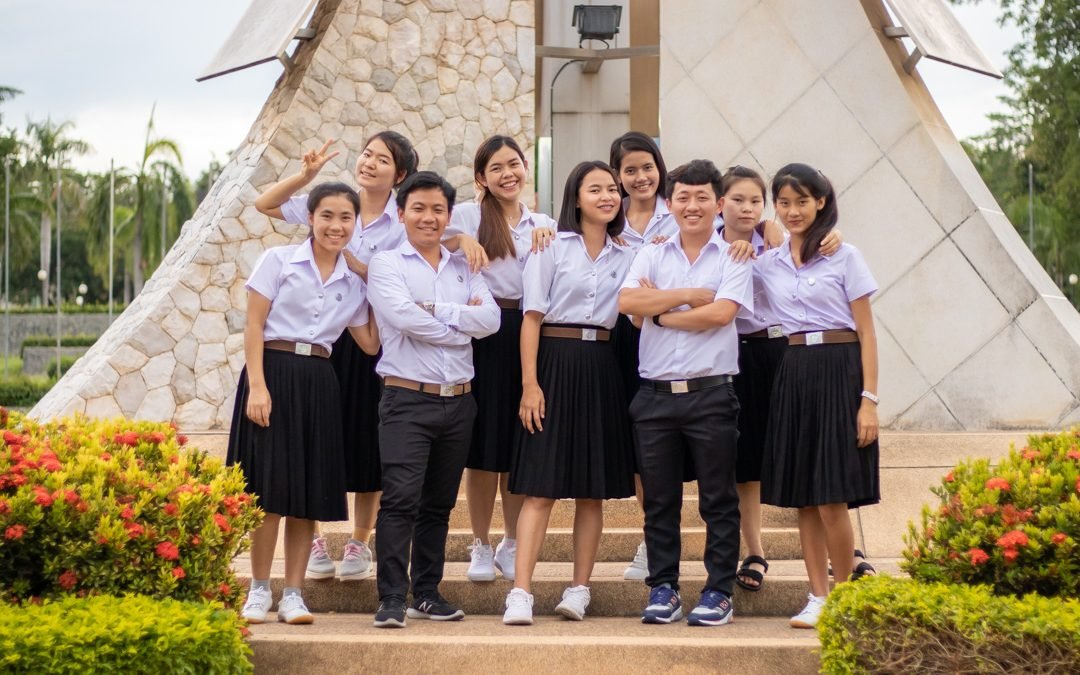 In Thailand, a child without Thai or any other citizenship is defined as a stateless child. AIU...