The Keep Girls Safe (KGS) project by ADRA Thailand helps girls at risk by providing education, a safe shelter, and community activities to raise awareness about human trafficking. They work with government agencies, local organizations, and community groups to make women and girls less vulnerable to exploitation and trafficking.
In March, the AIU Marketing team visited the ADRA Keep Girls Safe Project shelter and local Adventist churches in Chiang Rai when the Covid situation improved temporarily. The shelter is a home for girls until they finish high school. With donor support, AIU is offering a safe college environment by giving a 25% discount on tuition and fees.
Two girls applied and arrived on campus in June, before the start of the new school year, to work and earn money for their expenses. The University is thankful to the donors who have committed to supporting these two girls for four years. We give thanks to God for the generosity of these donors.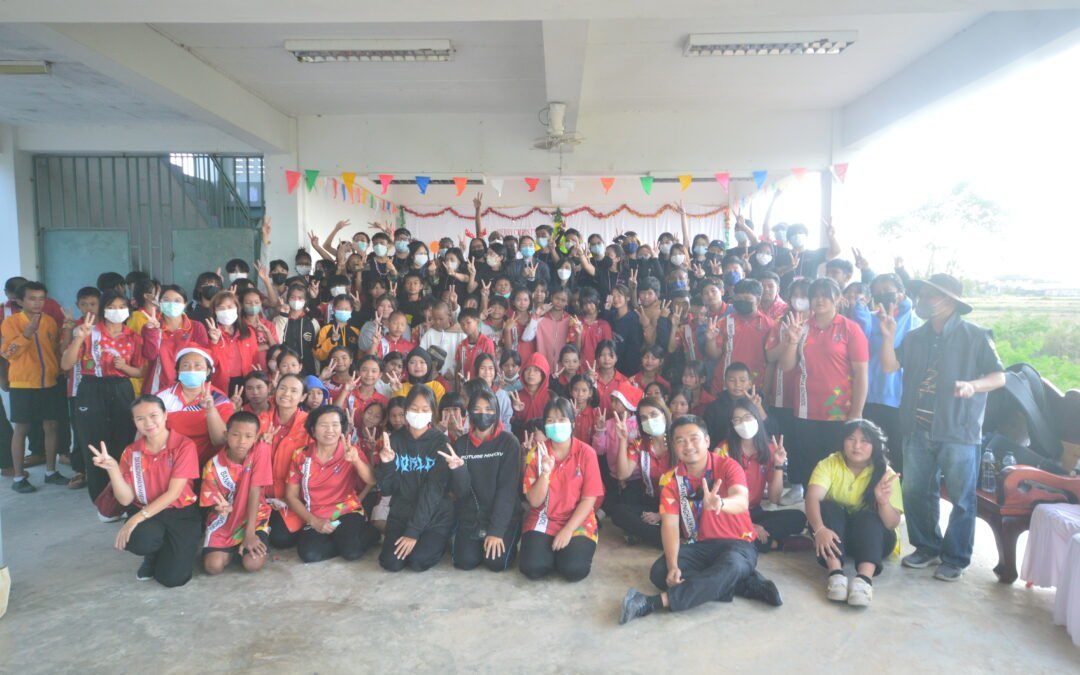 Asia Pacific International University has had a spirit of outreach since its inception. One of its...