In Thailand, a child without Thai or any other citizenship is defined as a stateless child. AIU has become a home for ten stateless students after a year living in our University. Through the tremendous support of donors, these students can continue studying at AIU for another year. We are grateful to donors involved in supporting these students, and we praise God for His help in supplying their needs.
Pimnapha Saetor, one of the stateless students, is a Christian who has learned more in her spiritual journey. As a child, a monk told her that she would never finish her bachelor's degree, but she is disproving that prediction and taking the opportunity given to pursue a higher education degree. Pimnapha said, "I had drifted away from God, but now He has brought me closer to Him in AIU." Accepting biblical truths, and after taking Bible study, Pimnapha was baptized on December 12, 2020.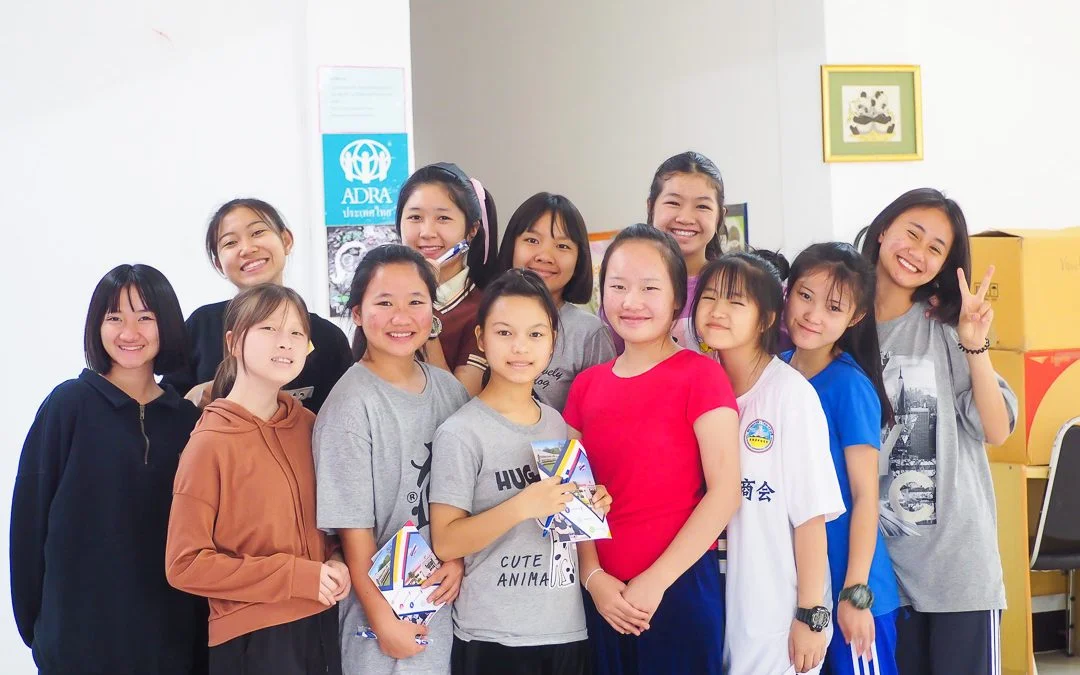 The Keep Girls Safe (KGS) project by ADRA Thailand helps girls at risk by providing education, a...